Staff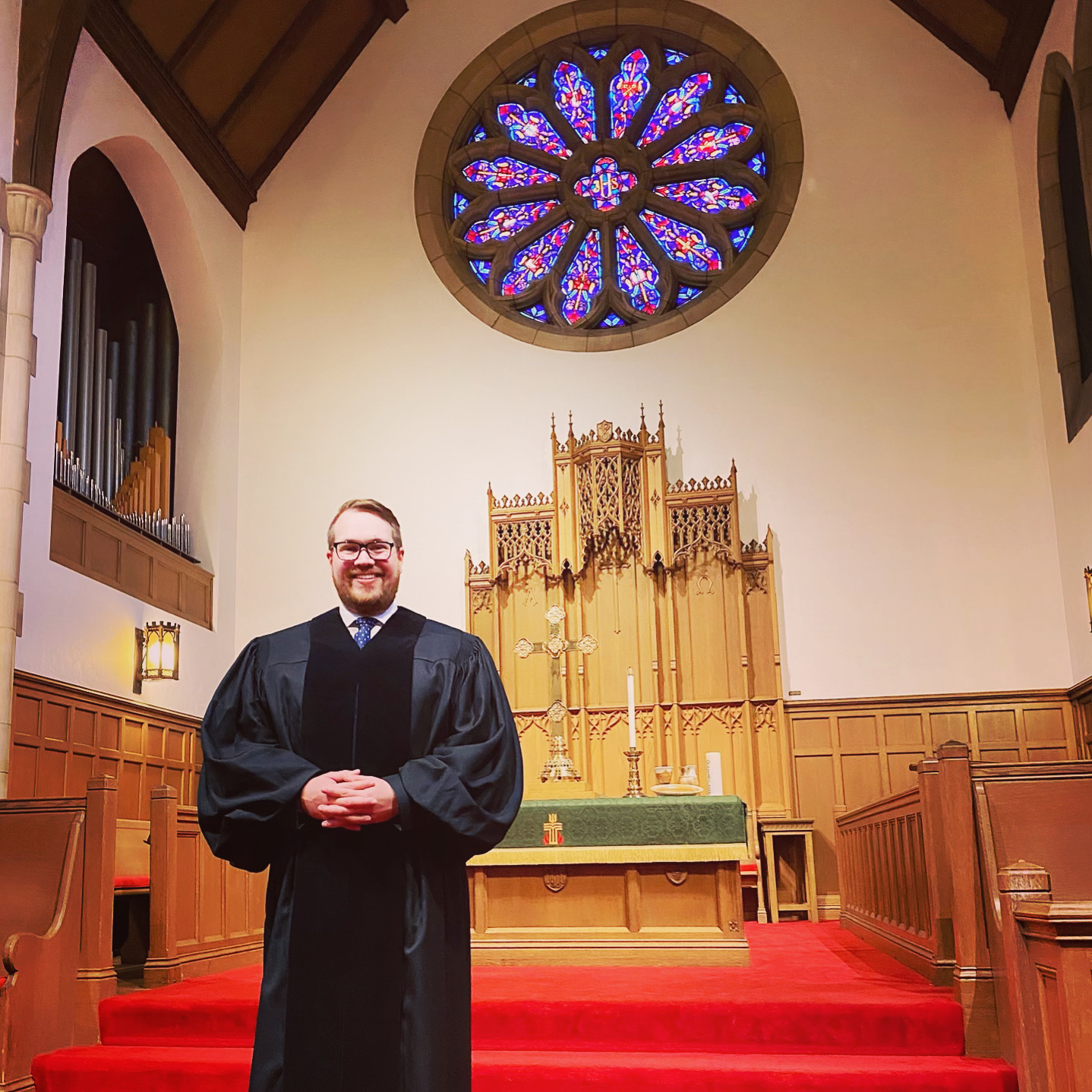 Pastor Hylden
Pastor Hylden serves as our senior pastor. He moved to Ashland from Pleasantville, NY. He is a graduate of Wheaton College and Princeton Theological Seminary. He enjoys coffee at the Downtown Perk, reading, cooking, running, hunting, and gardening.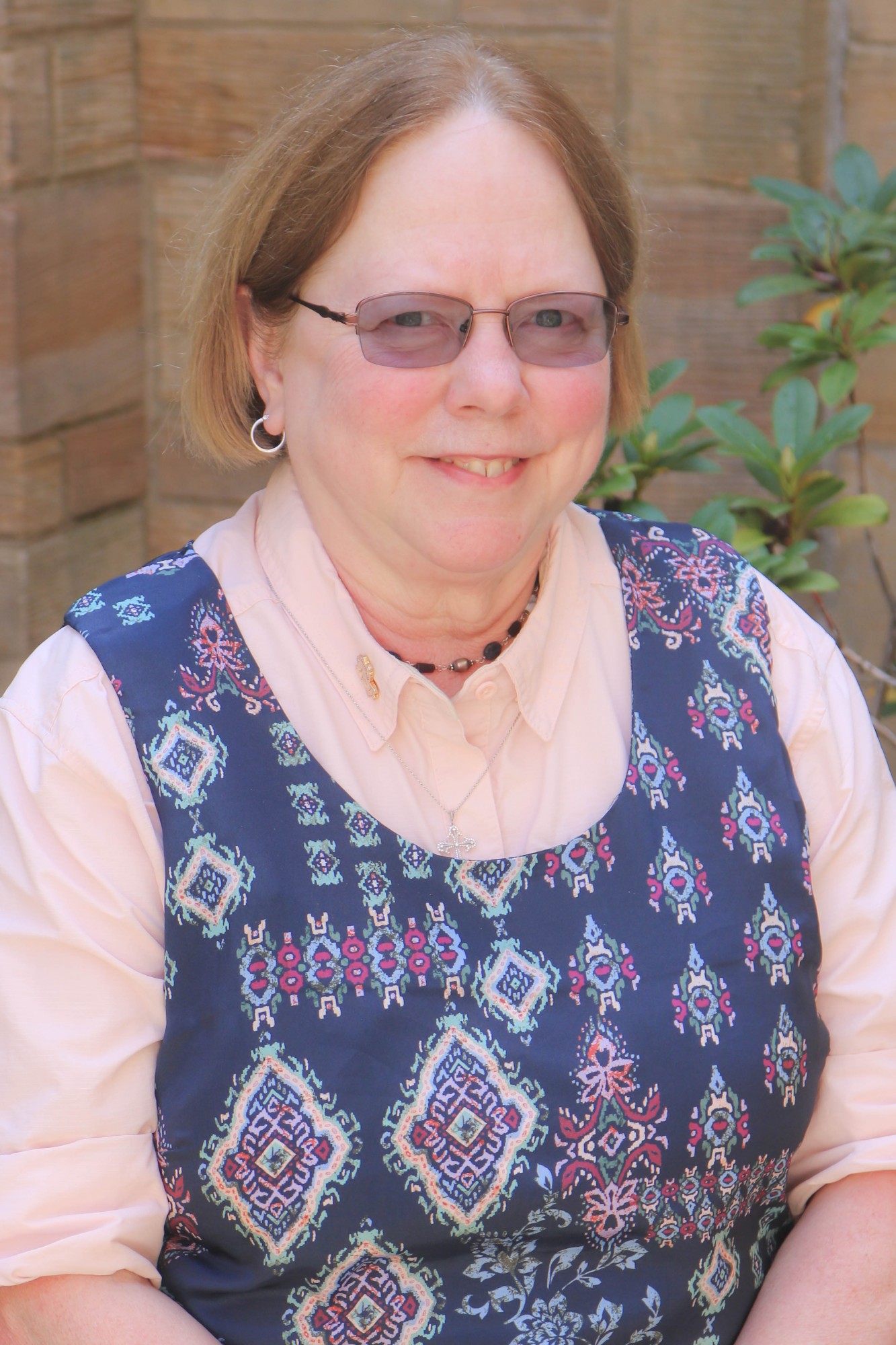 Peggy Yoder
Treasurer
Peggy Yoder came on staff as the bookkeeper in 2006 and for the past several years has been the Treasurer as well. She attended OSU and graduated with a degree in Business Administration and a major in Accounting. She and her husband, Steve, moved to Ashland in 1982 and have been members of First Presbyterian Church ever since. They have 3 children, Chris, Dan and Liz, who have all grown up in the Presbyterian Church. Peggy is also a Trustee, chair of the Finance Ministry Team, a Stephen Minister and coordinator of the Presbyterian
Mother's Group.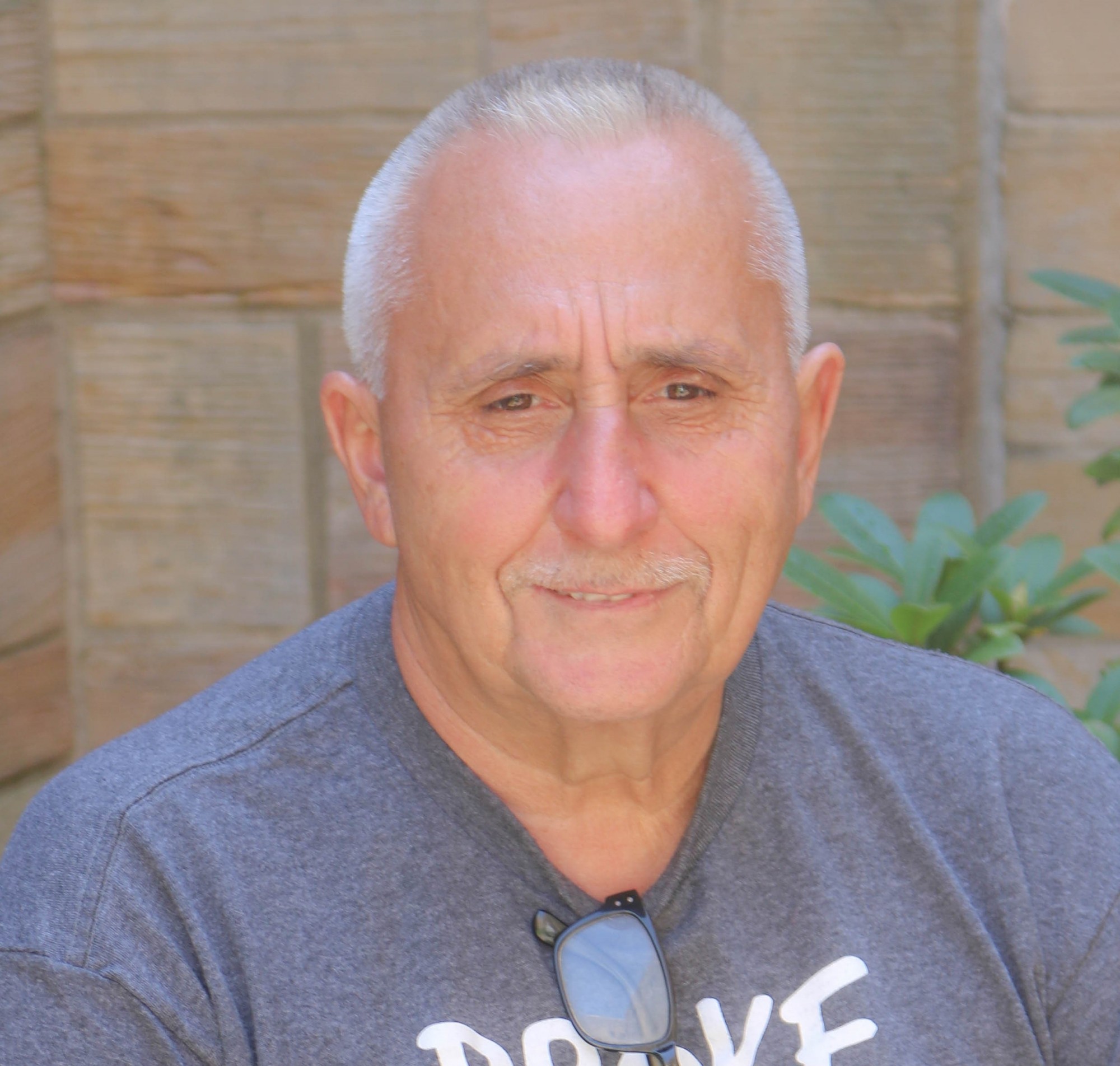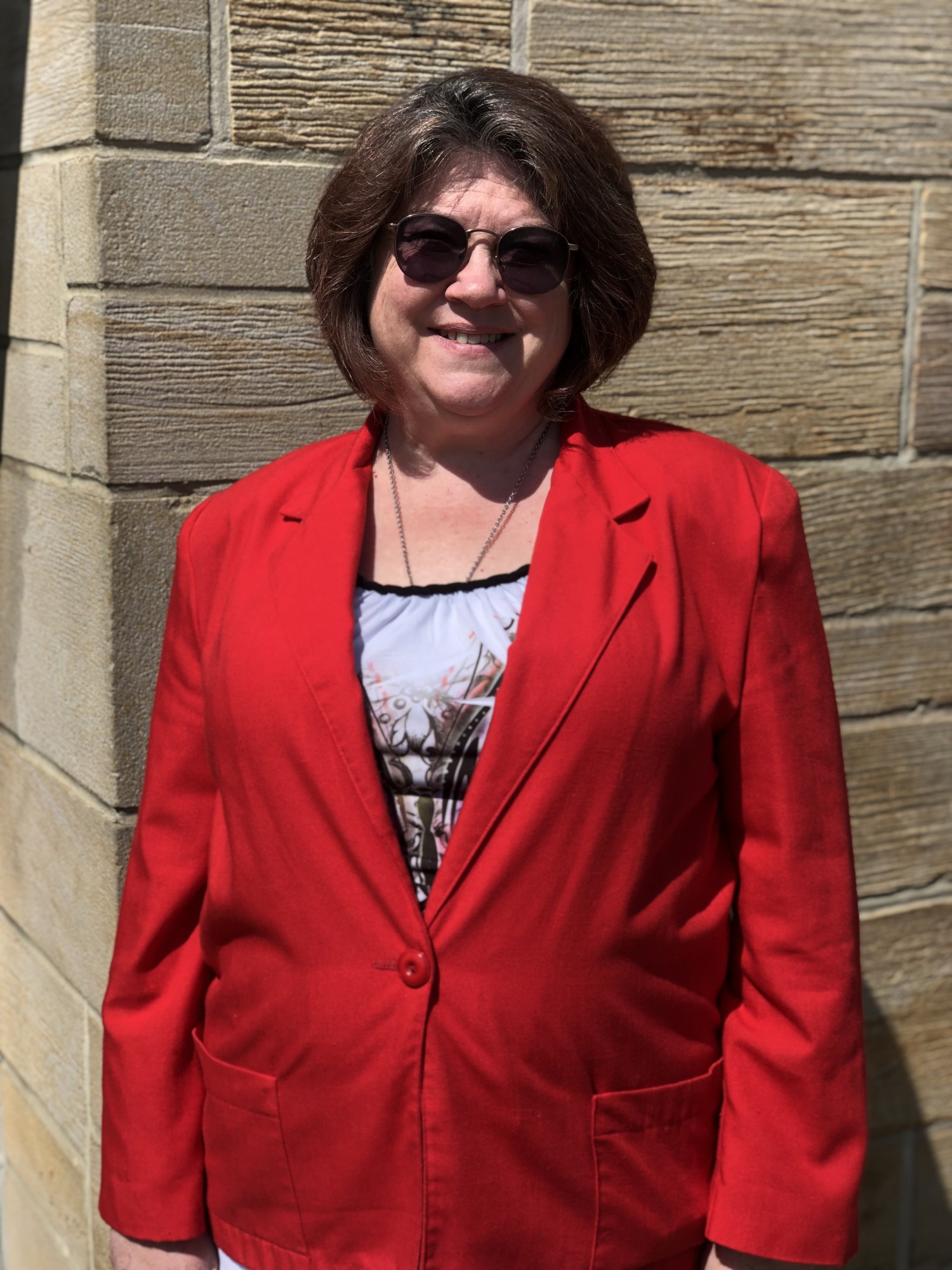 Lisa Diaz
Administrative Assistant
Elisabeth (Lisa) Diaz was born in Ashland, Ohio on February 21, 1975. She is the mother of 8 children & 2 grandchildren. She and her 5 youngest children recently relocated to Ashland from Florida. Her husband is currently in Florida renovating their home to sale and planning to join the family once renovations are completed. Lisa, currently homeschools the 5 children, is a Florida Licensed Massage Therapist and Ayurvedic Wellness Coach, and volunteers for the US Coast Guard Auxiliary. She enjoys farming, horseback riding, camping, hiking, reading, & writing stories.
She is in the office 9:00 AM-1:00 PM on Tuesday-Friday. Stop by to say hello!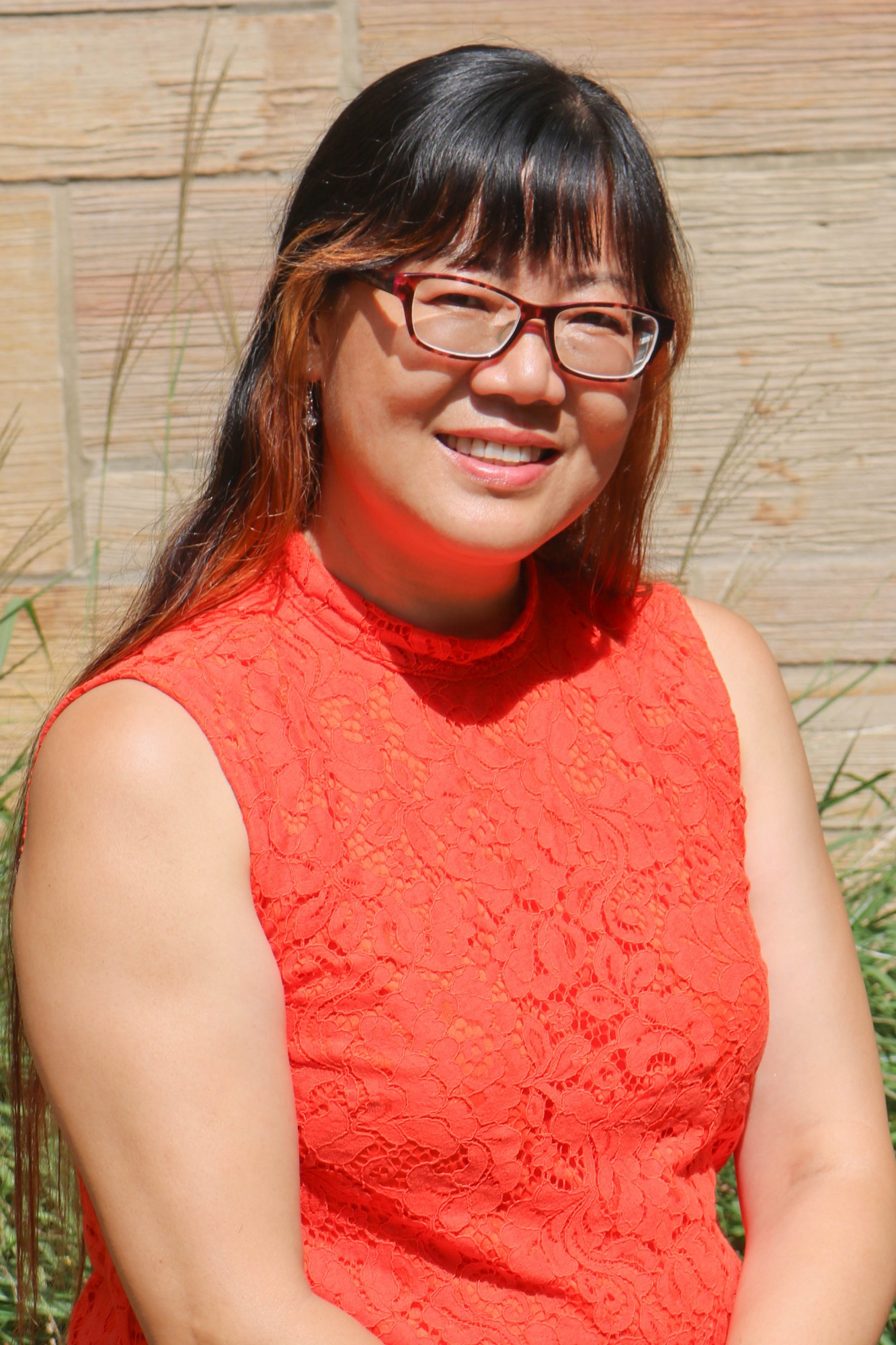 Li Dolly Dong
CCO Staff Partner
Li Dolly Dong has been serving as CCO Campus Pastor since June 2018. She is also the Chinese Church Pastor at FPC and a graduate of Ashland Theological Seminary. Dolly loves coffee, cooking, reading, and making new friends.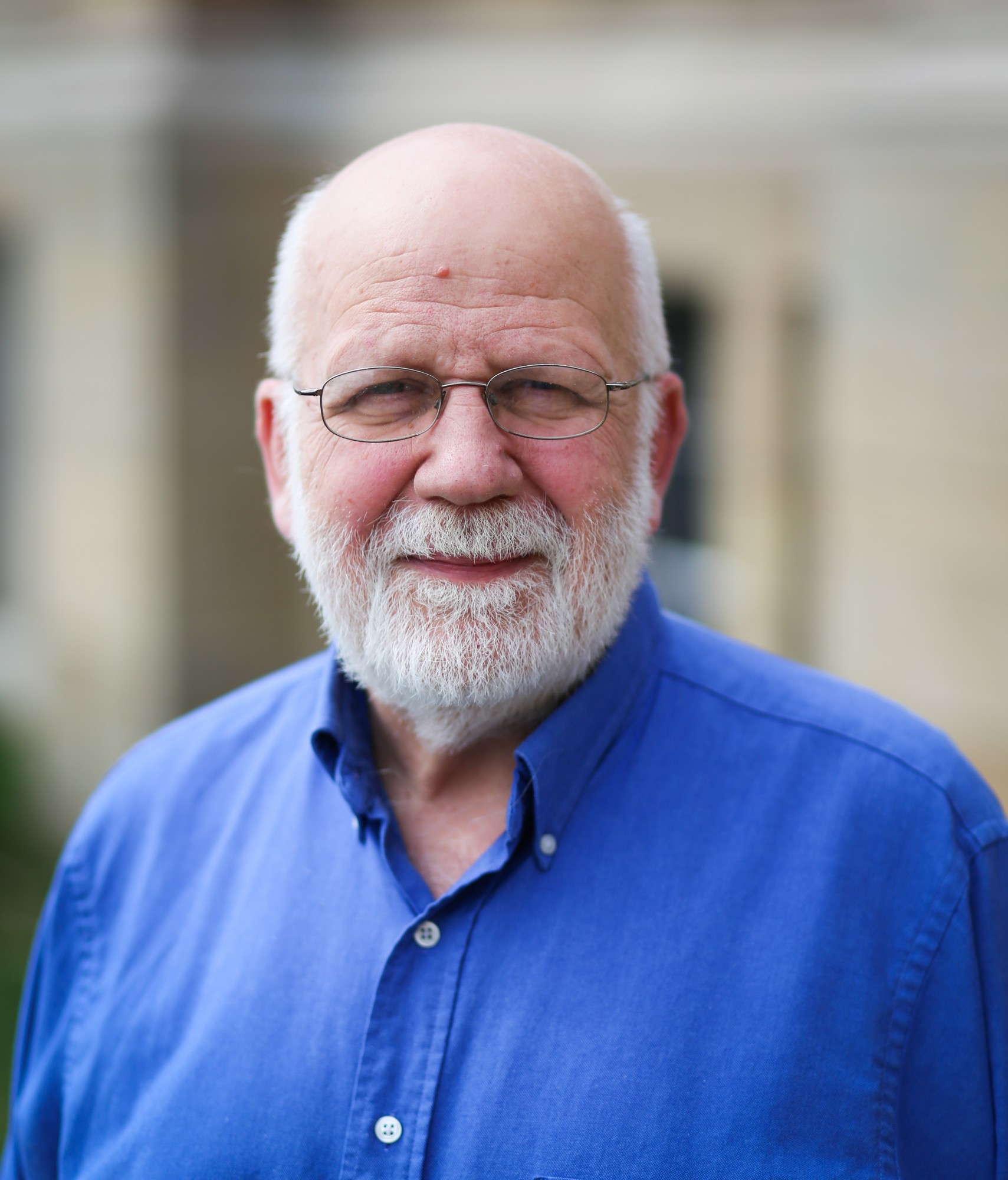 Alan Pepsny
Organist
Alan Pepsny has been organist at First Presbyterian Church since 1990. He works at Farm and Home Hardware. He and his wife, Sabrina, have 3 sons: Keith in Seattle, David in Kenya, and Mark in Lorain. They have 9 grandchildren