Staff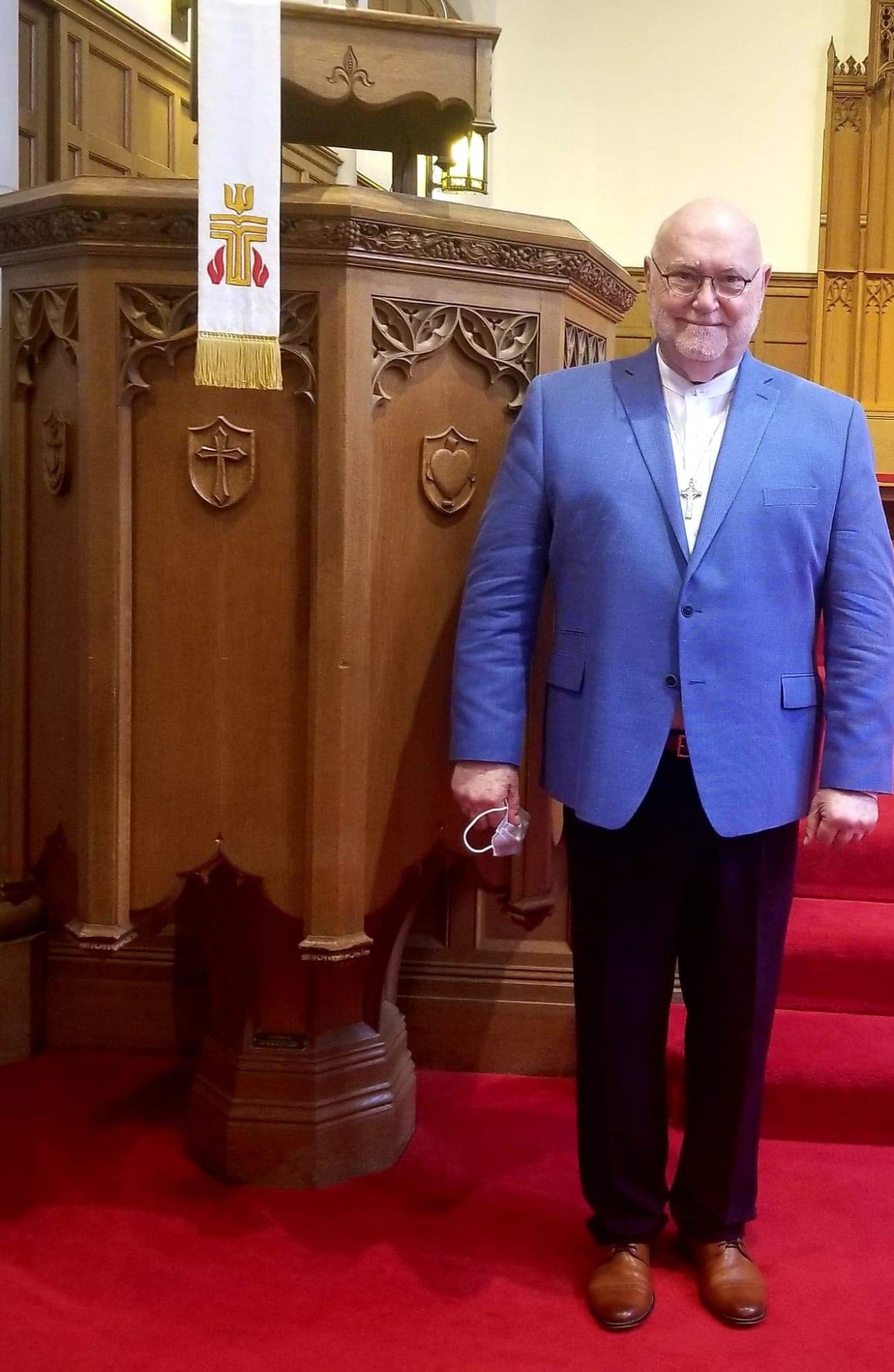 Christopher Stewart, HR
Transitional Pastor
Chris Stewart has been serving as transitional pastor at FPC since March 2021. A graduate of Marietta College and Princeton Theological Seminary, he is Honorably Retired as Minister of Word and Sacrament.
Chris is a member of Muskingum Valley Presbytery. Since his retirement, he has served in transitional roles in Coshocton, North Canton, and Wooster, Ohio.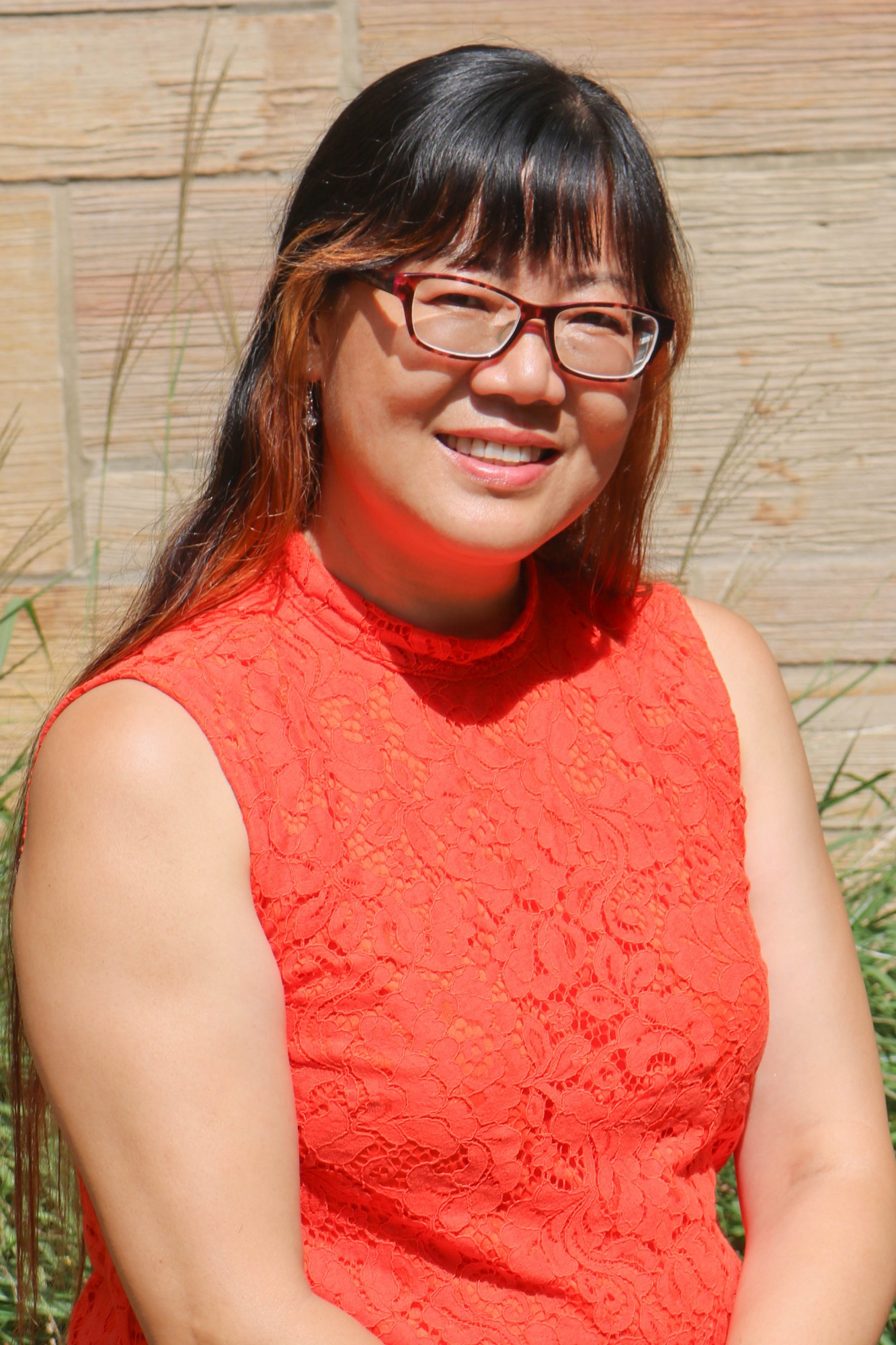 Li Dolly Dong
CCO Staff Partner
Li Dolly Dong has been serving as CCO Campus Pastor since June 2018. She is also the Chinese Church Pastor at FPC and a graduate of Ashland Theological Seminary. Dolly loves coffee, cooking, reading, and making new friends.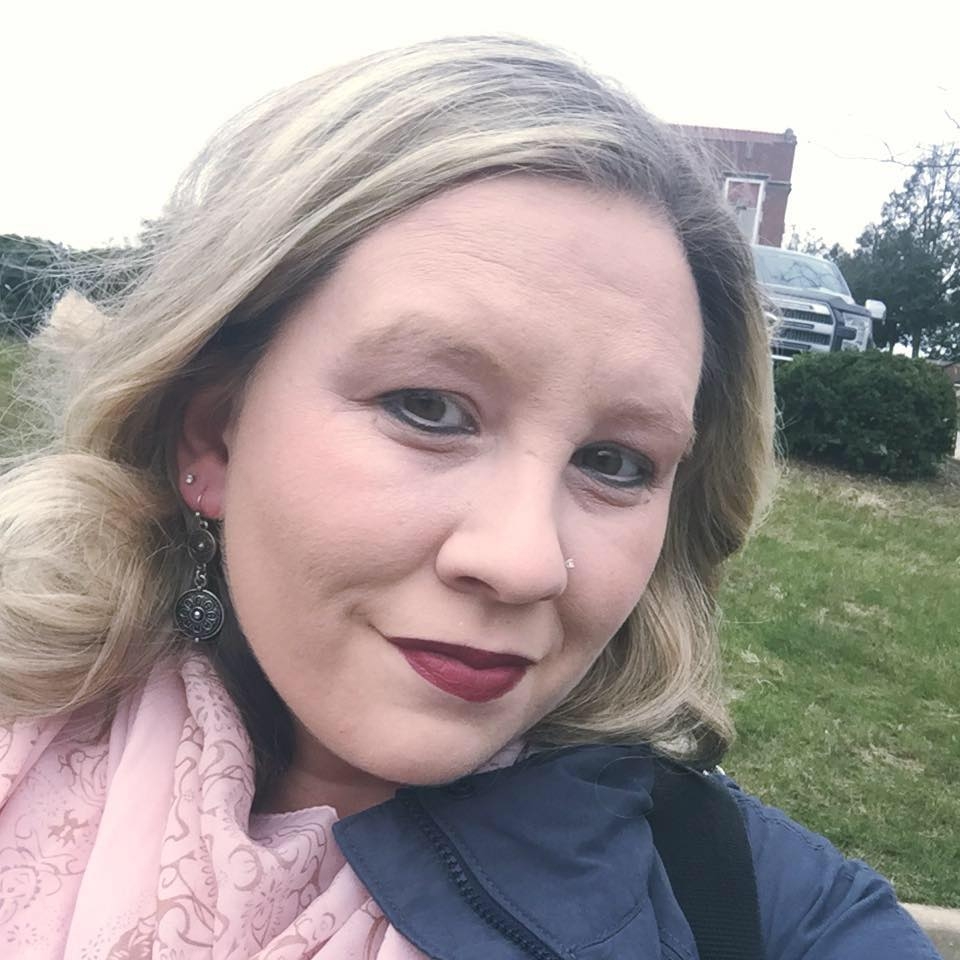 Jessica Ellis
Church Administrator
Jessica (Jessie) Ellis has been on staff at FPC since November 2019. She and her husband Joe have a son, PJ, and have lived in Ashland since 2013. Jessie received a Master's of Clinical Mental Health Counseling from Ashland Theological Seminary in 2014 and practiced as a licensed professional counselor until 2019. She loves coffee, cooking, podcasts, Lake Erie, and spending time with family and friends.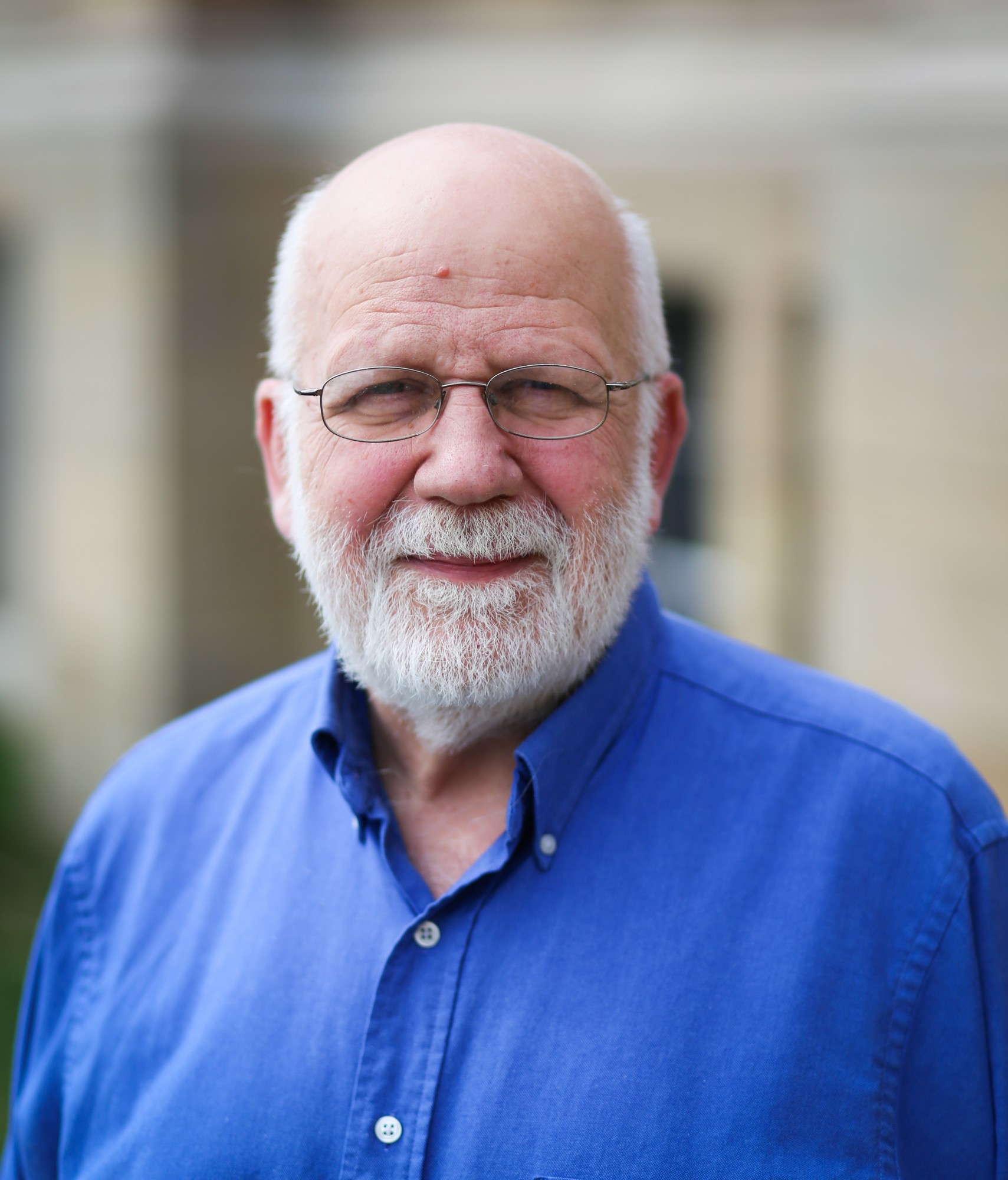 Alan Pepsny
Organist
Alan Pepsny has been organist at First Presbyterian Church since 1990. He works at Farm and Home Hardware. He and his wife, Sabrina, have 3 sons: Keith in Seattle, David in Kenya, and Mark in Lorain. They have 9 grandchildren.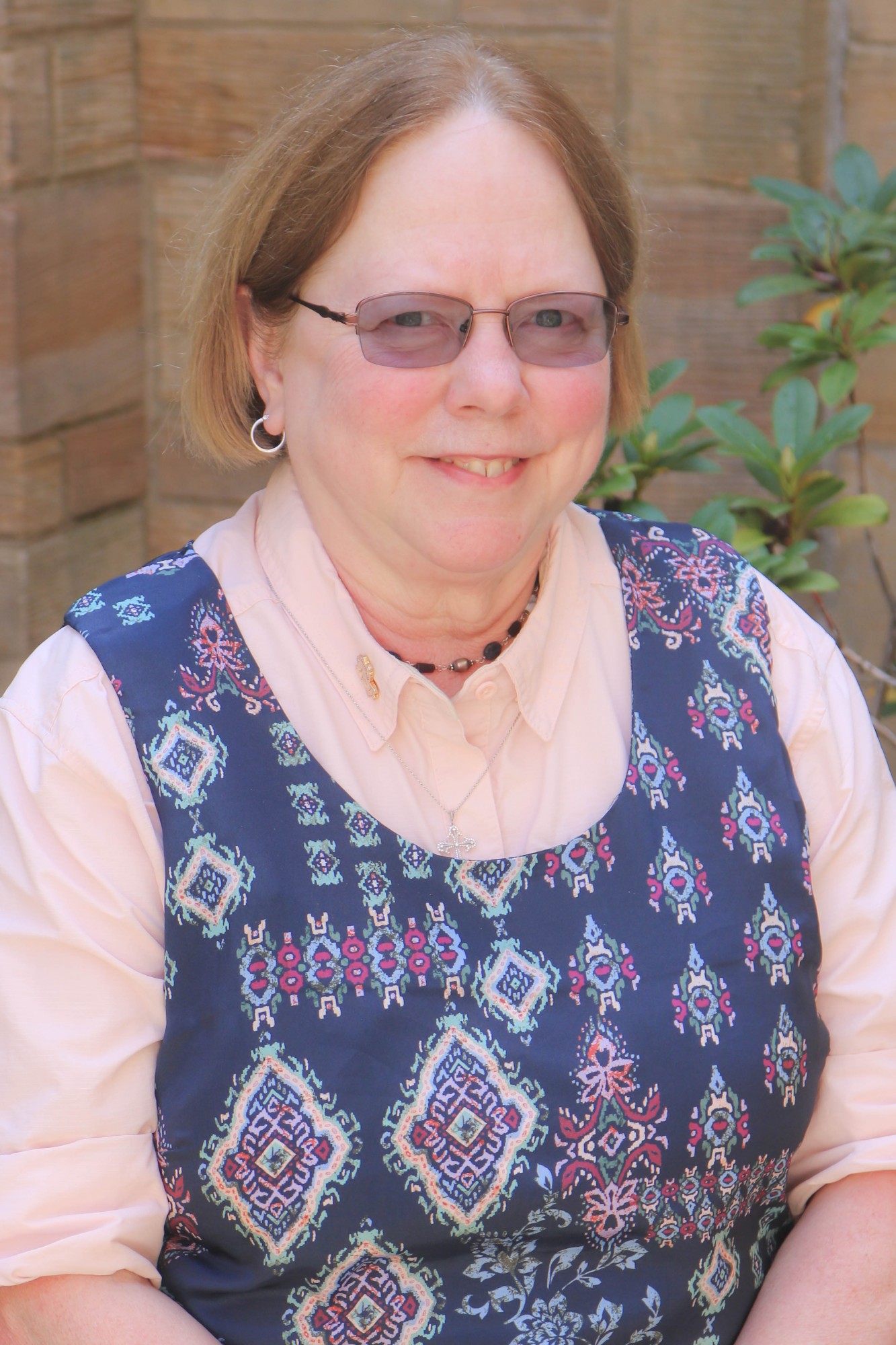 Peggy Yoder
Treasurer
Peggy Yoder came on staff as the bookkeeper in 2006 and for the past several years has been the Treasurer as well. She attended OSU and graduated with a degree in Business Administration and a major in Accounting. She and her husband, Steve, moved to Ashland in 1982 and have been members of First Presbyterian Church ever since. They have 3 children, Chris, Dan and Liz, who have all grown up in the Presbyterian Church. Peggy is also a Trustee, chair of the Finance Ministry Team, a Stephen Minister and coordinator of the Presbyterian
Mother's Group.