Vacation Bible School 2017
June 22, 2017
Vacation Bible School
July 10-14
Peace Lutheran Church
1360 Smith Road Ashland, Ohio 44805 419.281.1469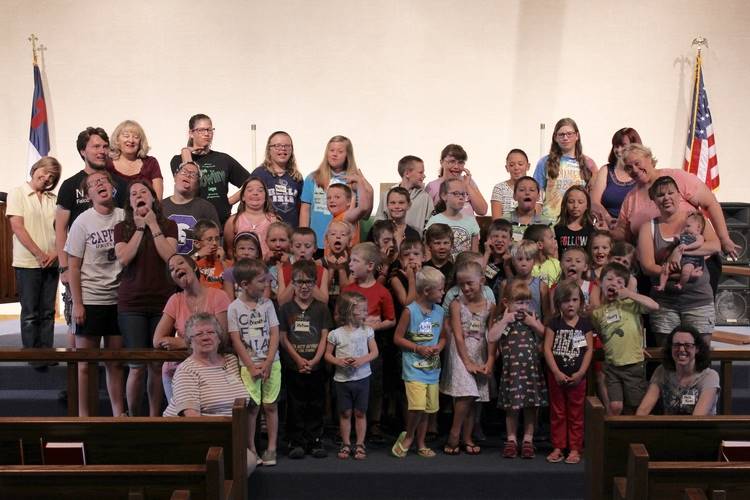 Please plan to join us for our Christian Summer Day Camp!
Peace Lutheran Church will once again be partnering with LOMO (Lutheran Outdoor Ministries of Ohio) to run a day camp for grades K-6. The camp will run Monday through Friday from 9:00am—3:00pm. They will also offer a morning program for Preschoolers. All activities will be held a Peace Lutheran Church.
While the LOMO counselors will be running the day camp programming, volunteers are still needed to help corral the kids. Also needed are people willing to help with the Preschool program, snacks/lunches, and registration/check-in/sign-out. Anyone willing to help make VBS camp a great success, please contact Linda Swanson in FPC's office.
Since this is a day camp, space is limited, so please register your children ASAP. Click Here for Form. Registration forms can be found in the church office and the narthex.
Church Updates Archive
Related Topics
« Back to Church Updates