Vacation Bible School
July 1, 2016
Vacation Bible School
July 11-15
Peace Lutheran Church
1360 Smith Road Ashland, Ohio 44805 419.281.1469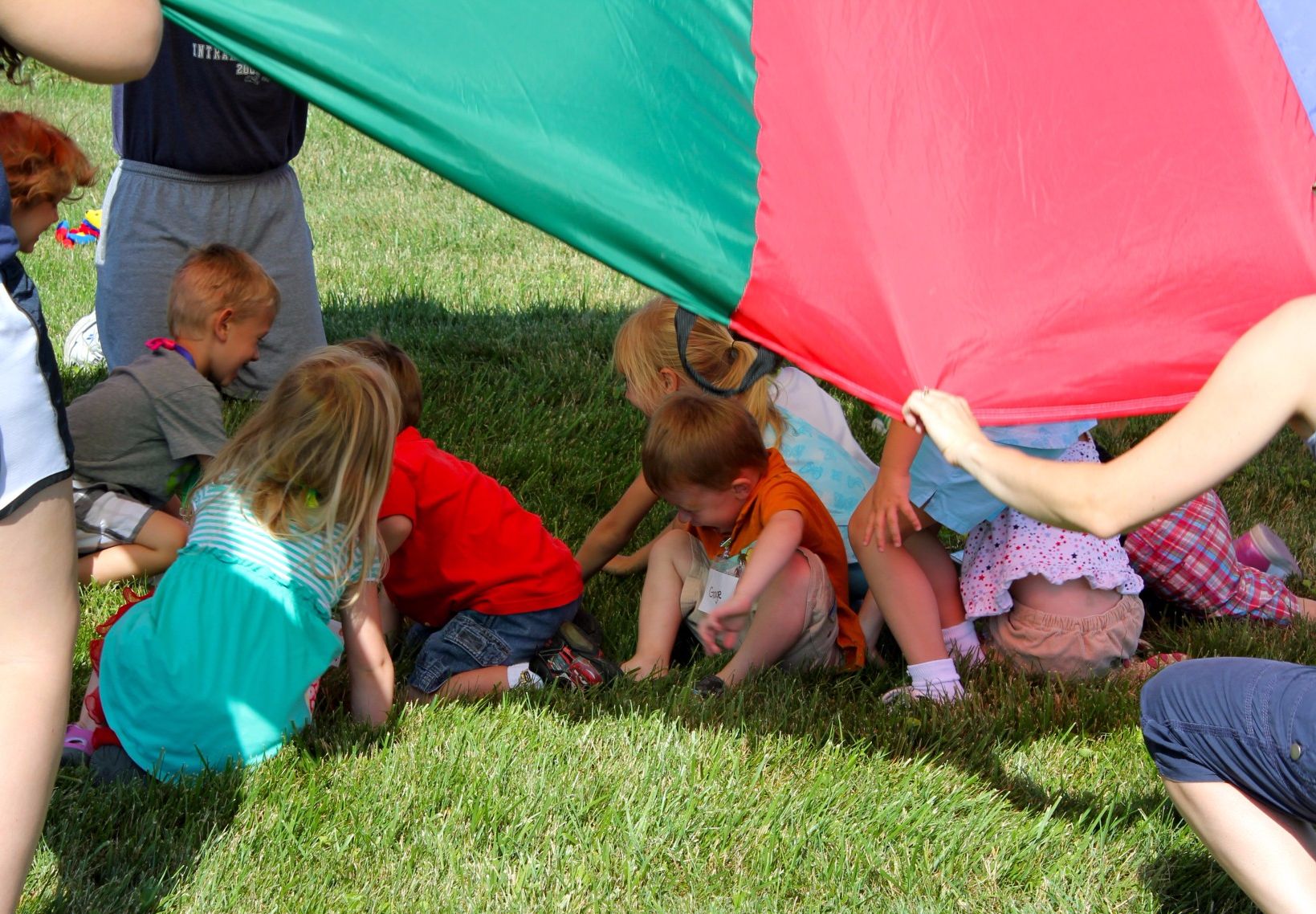 Please plan to join us for our Christian Summer Day Camp!
FPC will once again team up with Peace Lutheran and St. Matthews Episcopal churches for this unique and exciting opportunity to help children explore God's love and strengthen their faith. This year, four young counselors from the Lutheran Outdoor Ministry program will lead the children in singing, Bible study, fantastic crafts, and worship.
This camp program will be from 9:00am—3:00pm for school age children. We will also offer a special preschool program for potty trained 3-5 year-olds from 9:00—11:30am. All activities will be held a Peace Lutheran Church.
Since this is a day camp, space is limited, so please register your children ASAP. Click Here for Form. Registration forms can be found in the church office and the narthex.
FPC has been asked to donate the following items: Yogurt Tubes, Cookies, and Fruit. See the sign up sheet in the narthex. Money donations are always welcome.
We need a few volunteers to help corral kids. Contact the office if you would like to help.
Church Updates Archive
Related Topics
« Back to Church Updates